30 Days - Conscious Living Series
See yourself, others, and all of life... with more love, compassion, and freedom.
"Tiger's 30 days of conscious living course is so incredibly helpful for the health of the mind and heart. He playfully yet very directly leads me to a place of clear insight, beyond the mind's addiction to worrying about all the problems or fantasies of a more fruitful future...his insight and wisdom leads me again and again to a deep remembering that 'All is Well' right now when I choose to SEE the world with clarity with eyes of Wholeness from deep within. The accessibility of the short 15 minute videos with quotes of insight in each one will benefit me far beyond 30 days."
~Alysha Graham  
Sweden  
Each Day has a 15 minute Video or Audio, that's pack full of insight and wisdom that takes you on a journey of being more present and realizing all is well.  Additionally, each day comes with written insight, a full transcript of the video, and an optional meditation mantra to assist in staying grounded.
Part of the beauty of this course, is it gives you access to 30 videos that cover a wide range of topics that can be reviewed and references for many years to come. 
1 Min Example Clip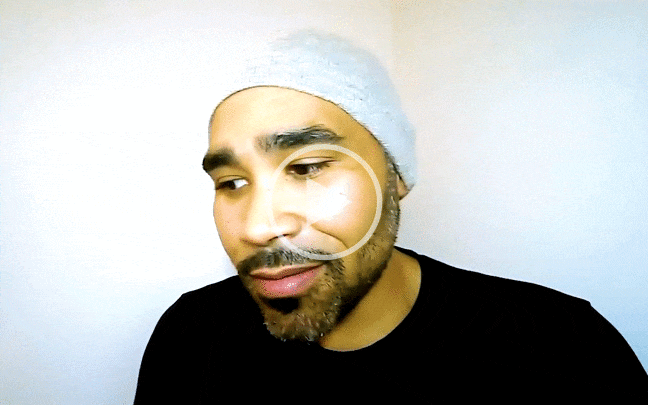 30 Day Video Outline
Week 1: To Be Conscious



Day 1: Awake to Life
Day 2: Beyond the Dream
Day 3: The Here & Now
Day 4: Truth Beyond the Mind
Day 5: Wholeness in All Things
Day 6: A Deep Acceptance
Day 7: Love's Resurrection
Week 2: Conscious Relating

Day 8: Do I See You?
Day 9: A Cosmic Mirror
Day 10: The Great Letting Go
Day 11: Holding Space
Day 12: Courage to be Sincere
Day 13: Authentic Connection
Day 14: Grow in Love
Week 3: Conscious Creating

Day 15: The Real Prize
Day 16: A Playful Journey
Day 17: Success is Failure
Day 18: Heart First
Day 19: Trust, Not Hope
Day 20: Moving through Fear
Day 21: It's Already Done
Week 4: Conscious Healing

Day 22: A Return to Wholeness
Day 23: The Truth Sets You Free
Day 24: Painful Separation
Day 25: Change the Past
Day 26: Nowhere to Go, Surrender
Day 27: Embrace Your Humanness
Day 28: All is Forgiven
Wrap Up: Conscious Living
Day 29: The Miracle of Being Alive
Day 30: Gratitude for All that Is